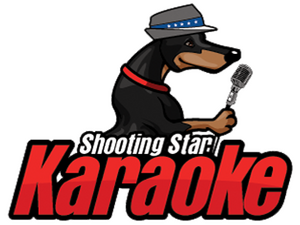 Which location?
.
1006 W Magnolia Blvd, Burbank, CA 91506
Next dates: 9/17/21 and 10/1/21!!
(Every other Friday - 9pm to 1am)
.
2428 S Garfield Ave, Monterey Park, CA 91754
Short singers list (no need to buy meal to sing)
(Every Saturday - 7pm to 11:30pm)
.
1800 Hillhurst Ave Los Angeles, CA 90027
(Every Sunday - 9:30pm till close)
(No Disney or Creed songs allowed)
.
LIKE my page on Facebook for Updates!
Give KJ a TIP - Tap a button below!